Luxe Properties
Beautiful properties for sale and rent
The village of Deia has a worldwide reputation and its charms attract the attention of an international clientele. Luxe Properties are delighted to welcome clients to their world. The staff are local and knowledgeable about the rules of engagement in buying and renting a property in this highly sought after location.
Village purchases in the Soller Valley carry with them the property history of Mallorca which often take time to unravel. The benefits of having experts who know the place, the people and the language cannot be overestimated.
Luxe Properties work tirelessly to save clients time by working to their specification and search criteria before they arrive to view. The journey into buying your house in Deia and the surrounding area is escorted every step of the way by Luxe Properties.
A full range of services is available from the purchase of a property to the subsequent lettings for high end holidays that is often the owners desire. Building works, renovations and management of properties for owners who do not live here is part of the Luxe Property world.
The Soller Valley consists of Deia and the surrounding area with the largest nearby centre being Soller. The City of Soller and its Port is highly sought after and often found with pleasure and great excitement by purchasers who thought that Deia was the only place they wanted to purchase in. The whole area is a property wonderland with traditional and modern buildings already in existence. This together with the old houses that are waiting for magnificent renovations mean that whatever ambition a purchaser starts with they will find what they are looking for right here.
The professionals at Luxe Properties look forward to being of service to you in your quest for a home in the Soller Valley.

FEATURED PROPERTY
Townhouse with pool in Soller
3 bed / 3 bath
1.350.000 € (click photo below)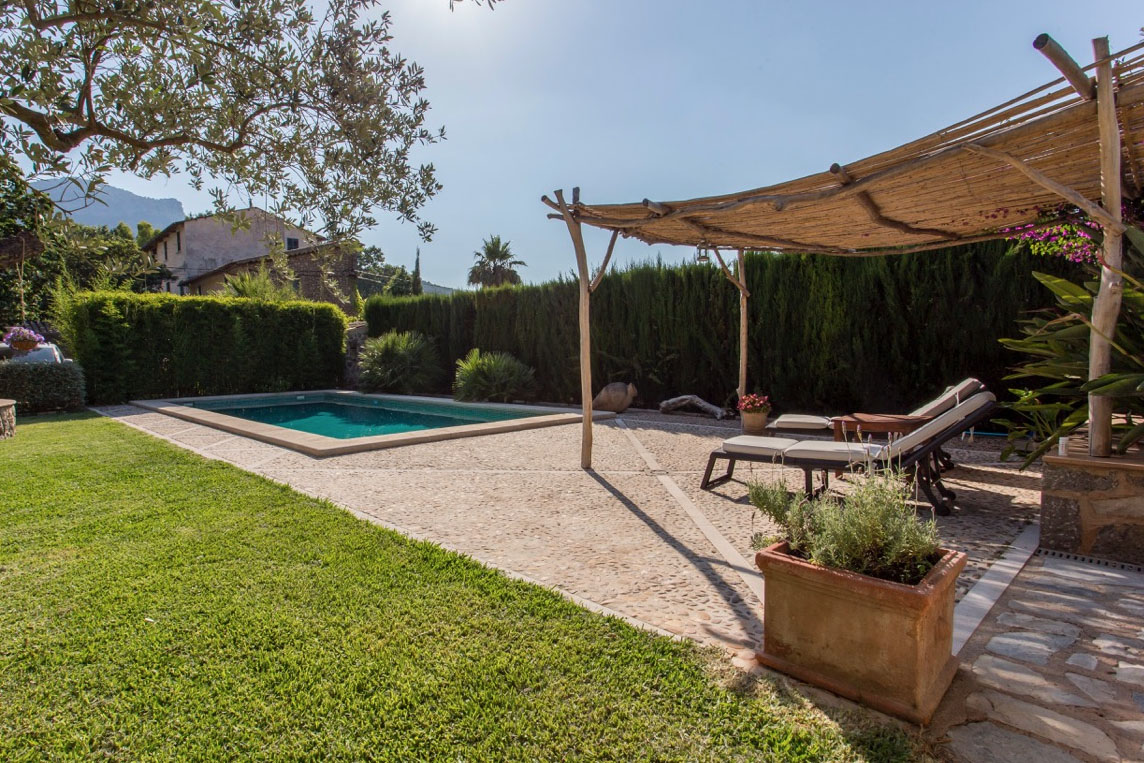 LOCATION
Archiduque Luis Salvador 4, Deia
WE OFFER
HOW
---
Sign up for the SollerWeb newsletter: