KIDS AND SUMMERSCHOOLS
Below find activities that are fun to do with children as well as restaurants that are especially child friendly.
Take a look at the map of play grounds around the area and browse in children friendly shops with a kids corner...
Sign up for summer camp!
---
Click on an icon below to see the information on that particular business. On a large screen click on the large SollerWeb icons to narrow your search. On a small screen click on the hamburger (three lines top right) and hover over an icon to narrow your search.
SUMMER CAMPS:
These activities are fun to do with kids and teenagers: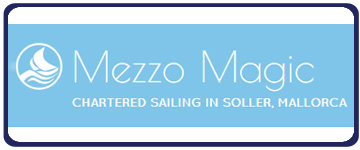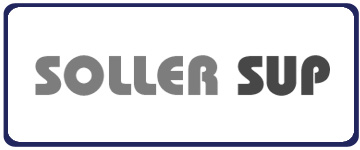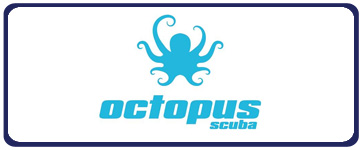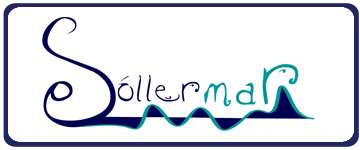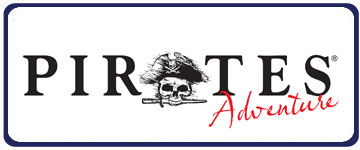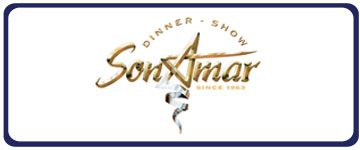 The restaurants and ice cream parlours below are great to visit with children of all ages: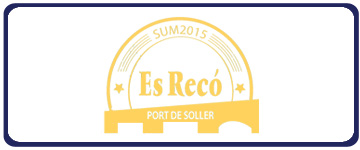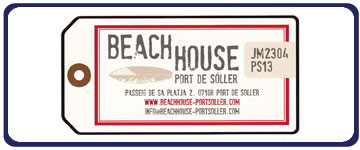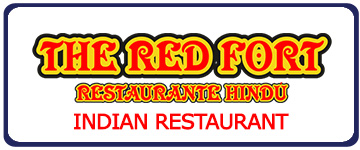 Easy shopping with kids area: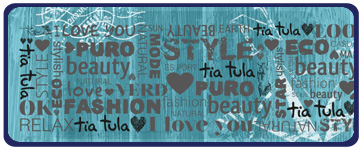 Playgrounds in the Soller area: