Mes Cultura
Walking Tours, Historical Tours, Visitor Experiences, Special Events, Workshops
Aina Mora and Irene Cabrer are the faces behind Mes Cultura. From their offices at the Capsvespre Centre in the Agricole of St Bartholomew they develop experiences for visitors and local people.

They exist to promote the culture, tradition and agriculture of the Soller Valley. They can do this first and foremost because they live it. They are Solleric are have been brought up with all the monthly traditions, fiestas and celebrations. They, in turn have passed this on to their own families and are proud to be locals.

Their training in history and tourism enable them to talk knowledgeably to groups of people in many languages. Their cultural tours embrace all the aspects of the duality of the Soller Valley. A place for seaside and sunshine – certainly but so much more.

Their tours which are designed for a minimum of 8 people cover:

• Oil Production • Oil Culture • Citric Cultural Tour • The Defence Towers of Mallorca • Mallorquin Manor Houses • Exploring Soller • Soller from the eyes of Archduke Lluis Salvador • The Cemetery of Soller • Firo Tours

Their workshops at the Capsvespre Centre include:

• Marmalade making using Soller oranges • Broken Olives and the Oil mill • Olivada and the Oil Mill • Herbes Mallorquines production

The experience of the walking tours or workshops gives participants a true feel for this special place in the heart of the Tramuntana. The history and traditions co exist with what the traveller of 2018 wants and Aina and Irene are happy to share the information in a relaxed and friendly style.

The pricing for the tours is based on having a minimum of 8 people to make the occasion financially worthwhile. If, however you want to do the trip with less people then the fee would be the full cost for 8 people.

Mes Cultura provide the free Soller walking tours on Saturday mornings. This is on the basis that the tour is not charged in advance but rewarded by tips at the end of the tour. A minimum of 10 euros is expected from each participant.

Aina and Irene look forward to sharing their love and knowledge of the Soller Valley and its traditions with you.
CALENDAR EVENTS OF MES CULTURA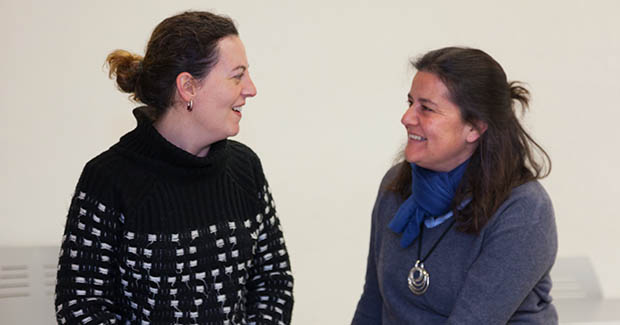 LOCATION
Soller Valley
WE HAVE...
Tours available in English, Spanish, Mallorquin, German and French - Please enquire
Soller Walking Tour every Saturday morning - meet at the Train station at 1030am - suggested donation 10 Euro
Speak to us about tailoring an event for your birthday, your wedding party, or a group of friends on holiday.
Friendly and knowledgable about the local area

A fun thing to do in Soller

Please note that all prices shown do not include IVA (21%)

HOW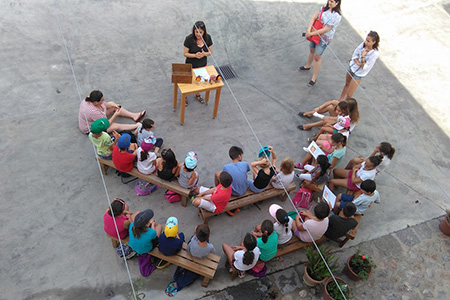 ---
Sign up for the SollerWeb newsletter: