Café Ca'n Benet (by Don Pedro)
Café-Bar - perfect for breakfast, lunch or dinner on Fornalutx Square
In the heart of the square of Fornalutx is the great café-bar which is Ca'n Benet. In recent months the Don Pedro team have taken over the café and brought with them their enthusiasm and excellence. A busy buzzing place for breakfast, lunch and dinner, a true brasserie concept in the middle of Fornalutx.
The menu is eclectic and full of very local tastes. The service is with the smiles that the Don Pedro team are known for. Their sister restaurant on the Repic Beach has been doing this for years.
Ca'n Benet is a local café looking after the appetites of locals and visitors plus the many tourists who prefer to eat their breakfast in the bustle of the Fornalutx Square. The outside terrace is complemented by a large interior for the days the sun takes a rest. Inside or out the service is there for you.
The Fornaltux Square is at the heart of the community and Ca'n Benet is at the heart of the Square. Present for all fairs, fiestas and special occasions plus the relaxation of every day.
The food is great, the service is with a smile and life is good in Ca'n Benet. You are very welcome to come and see for yourself.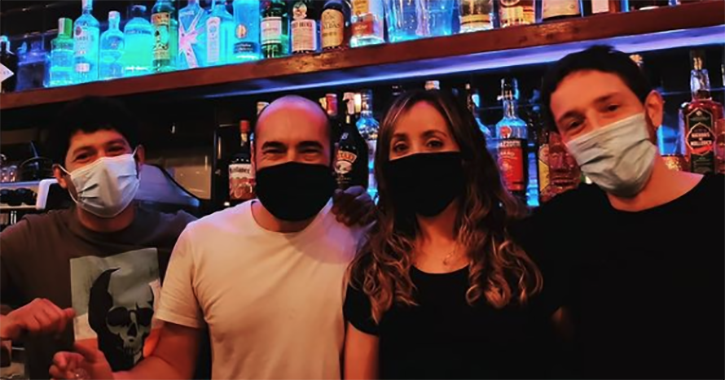 LOCATION
Carrer de Sa placa 3, Fornalutx
OPENING HOURS
DAILY: 8am - 12 Midnight
Closed Wednesday

WE HAVE...
Breakfasts, tapas, lunch, dinner, drinks, coffee, cake
Now reopened under new ownership of the Don Pedro team
A local cafe with a great vibe, a good place to sit and relish in the atmosphere of Fornalutx
Good value and a friendly service
---
Sign up for the SollerWeb newsletter: