Martina Creations
Professional interior design in a friendly, collaborative way
100's of wonderful affordable fabrics for you to choose from at home,all at affordable prices !!
After 35 years of designing and transforming homes in rural Kent, Martine's home for most of her life, she has returned to her Mediterranean roots and is now fully resident in beautiful Sóller. Having taken a break to settle into her new sunny surroundings, Martine is now ready to launch 'Martina Creations' right here in Mallorca, importing years of experience playing with colour, design and creative ideas.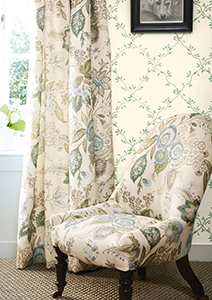 Her creative style is one of getting to know her clients' lifestyles and personalities, listening to their needs and helping them to realise the projects they have in mind. She is no stranger to Spanish houses, with significant experience of being flown out to design soft furnishings in many Spanish locations. To set the scene, Martine likes to spend a couple of hours with interested clients, creating a customised portfolio and giving advice on layout, fabrics and styles, for which she charges an affordable fixed consultation fee. If you then choose to work with her to realise your design goals, Martine is delighted to provide a full quotation for all budgets, including sourcing fabrics and designing and creating soft furnishings.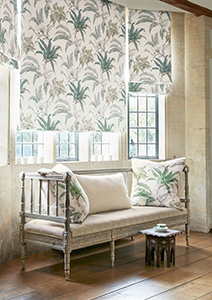 Mallorca is a small island and she is delighted to travel anywhere for initial consultations. Martine appreciates what small adjustments can make to a home. She is equally happy to assist with small refurbishments as to take on full house projects.
A full set of testimonials from satisfied clients is available to all new customers. To make a difference to the comfort and style of your home is her pleasure. To be appreciated for doing that for so many is an absolute delight. Martine looks forward to sharing her enthusiasm and passion with you in the creation of a beautiful, comfortable and stylish home that you will be excited to return to every day.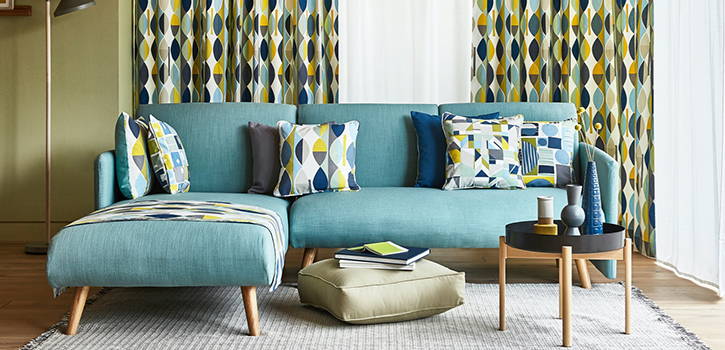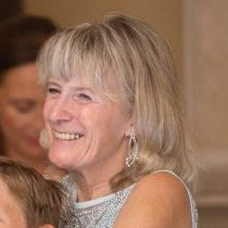 WE HAVE...
Over 35 years of interior design experience.
100's of wonderful affordable fabrics for you to choose from at home,all at affordable prices !!
Professional, fun ideas on colour, fabrics, room turnarounds and soft furnishings
Fantastic value. 50 Euro for a 2-hour initial consultation with an optional follow up service
Many satisfied clients over the years in Mallorca and the UK
Friendly, chatty and collaborative interior design
HOW
Martine is an incredible talent. Her curtain making just superb. A perfectionist. So very helpful and professional. Very friendly lovely lady who has so much experience doing this job. I would highly recommend her to anyone.

A great character who is very professional and produces superb quality work

As a residential interior designer, Martine has furnished homes for us in the UK on at least four occasions. Using her broad experience, great taste, her eye for detail and network of suppliers, she worked together with us to select the fabrics, fittings and furnishings that best suited our plans and colour schemes. The real test is that friends have often complimented us on our decor and style - all thanks to you Martine.

Martine helped me revamp my bedroom. She is a joy to work with, very knowledgable about fabrics with a great eye for colour schemes. She is a warm, friendly person who obviously enjoys creating beautiful interiors with her clients. I was delighted with the result and wouldnt hesitate to work with her again. I highly recommend her.

I had the pleasure of being a customer of Martine for many years - a really lovely lady. Always bringing great creative ideas - with a true understanding of the customers needs - and done consistently with excellent service and critically with beautiful results.

Martine's blend of creativity and professionalism is unrivalled in my experience. Her work is always tasteful, beautifully presented, on budget and she is a joy to work with!
---
Sign up for the SollerWeb newsletter: