My Sóller Solutions
Making life easier for you in the Soller Valley.

Property management, maintenance and finding professional trades people in the Soller Valley!
Having fallen in love with the Sóller valley, Michael and Lyndsay moved here in 2013. Since then they have rented numerous properties in both Sóller and Port Sóller , subsequently purchasing their own home in Sóller. In the interim, they have come up against all the usual trials and tribulations of everyday life and also the more complex issues of trying to find professionals and tradespeople for specific jobs, which wasn't always easy.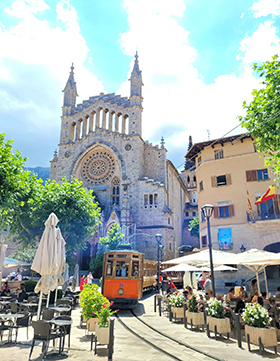 Even though Michael and Lyndsay are fluent in Spanish, the task of finding cleaners, gardeners, builders, electricians, plumbers, project managers, architects, property managers, the list is endless, was daunting, time consuming and very difficult.
As Michael and Lyndsay have worked in different aspects of property from sales, project management, property management and maintenance during their time on the Island, the combination of their overall experience will take away any issues or difficulties you may have, ensuring your project, no matter how small or large will run smoothly . They are always happy to discuss your requirements as they have a vast array of services available.
Their desire is for you to have the most trouble free start to your long or short term lives here in the Soller Valley ensuring you enjoy it as much as they do and look forward to sharing their knowledge with you.
My Sóller Solutions was created to help take the hassle out of your property management and projects leaving you to relax in the knowledge that it is in excellent hands.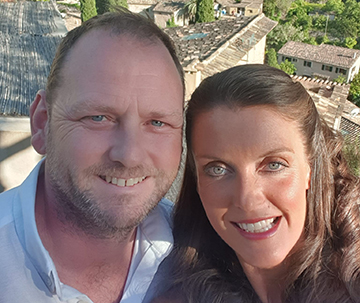 LOCATION
Based in Sóller
Please contact us for more information:
+34 682 124 722

mysollersolutions@gmail.com
SOME OF OUR SERVICES...
Professional project management for all your needs
Property management, acquisition and key holding service
We help you to work with designers, local tradesmen, architects, source cleaners, gardeners, the list is endless....
Fluent Spanish speaker's and are available for translations and also to attend any meetings with you
HOW
---
Sign up for the SollerWeb newsletter: