My Sóller Solutions
Whatever you need help with in the Sóller Valley!
The team behind Soller Solutions are those with exactly the same experiences as their customers. Lyndsay and Michael can still remember all their early day questions when they arrived to live here in 2013.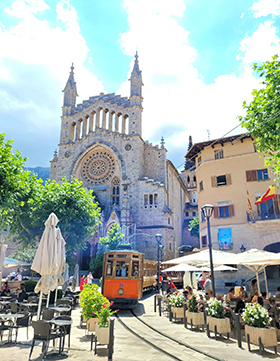 They have answered many questions and assisted many since those days. 'My Soller Solutions' was born out of this unofficial network and are now a business set up for this purpose.
Language is the skill that most new arrivals want access to. Lyndsay and Michael are fluent Spanish speakers. Meetings with the many who facilitate lives in the Soller Valley are just easier if your representatives speak the language. A close second is the knowledge of the process and who you have to speak to about what. My Soller Solutions have negotiated their way round many Town Hall and professional meetings and know how things work here in the Valley.
There is not a typical day in the office here. Different questions and solutions are provided every day. This includes small queries on Soller Valley life to major changes which require speedy resolution.
Lyndsay and Micheal are always happy to talk to you about the services they offer. Their desire is for you to have the most trouble free start to your long or short term lives in this beautiful place. They love the Soller Valley and are delighted to live here. They look forward to sharing their knowledge with you.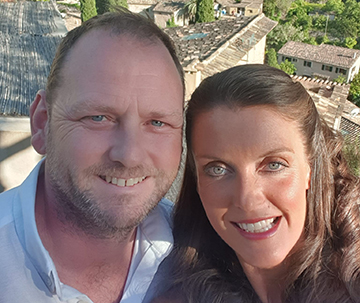 LOCATION
Based in Sóller
Please contact us for more information:
+34 682 124 722

mysollersolutions@gmail.com
WE HAVE...
Professional project management for all your needs
We help you to work with designers, local tradesmen, architects, source cleaners, gardeners.....
We can help with translating documents and also attend meetings for on site translations
Fluent Spanish speakers
HOW
---
Sign up for the SollerWeb newsletter: