CARNIVAL
Carnival in 2019 is on the Wednesday 27th February Rueta in Sóller & Saturday 2nd March Rua in the Port. Carnival traditionally is a festive season which occurs immediately before Lent, the main events are usually held in February. This is a time when normal life and behaviour are suspended and there are parades, dressing up and hiding behind the mask of carnival. The 'masquerade' is a big feature when nothing is quite what it seems and the normal rhythms of life are upturned.
---
Carnival in Soller is all that and more because in some parts of Spain the traditions of the freedom of Carnival are embraced passionately. This goes back to the recent past when nothing was allowed to be hidden under the Franco regime. Masks, costumes and gathering together could be seen as plotting against the state in those days and Carnival was banned. This is the reason that now Carnival is a huge feature of the events calendar and the population enthusiastically embrace dressing up and pretending to be an alternative person in a parallel universe.
The RUETA is the first Carnival Parade when the children dress up and parade the streets and square of Soller and the Port. The local schools have parades and make costumes and every Soller child will have the opportunity to participate in a Carnival celebration. As the parade snakes its way round the city many other children join in and it is a glorious celebration of children having fun in wonderful costumes.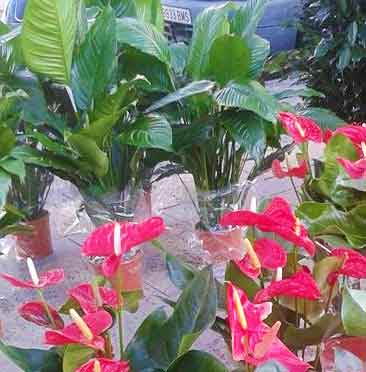 The RUA is the second of the parades and this is time for the adults to get competitive. Local groups and organisations collaborate to make costumes and floats and parade on the seafront as if it was a Lord Mayor's Parade in London. This is proper Carnival and all the group and individual participants are deadly serious about winning the monetary prizes on offer.
The local firemen traditionally dress up as women with few clothes on – always a challenge in February! The Soller basketball team are another innovative group that are always anxious to win the prize. The individual costumes are often very cleverly thought out and there are other prizes for them.
Most towns in Mallorca have their traditional Carnival Parades and in Palma there are the children's and adults parades which are on a much larger scale and very professional. Soller Carnivals are always great fun and it is worth thinking about what is really behind the Carnival spirit here. The people are really celebrating the freedom to express themselves freely without fear or reprimand. This is a sentiment well worth the effort every year.
---
Sign up for the SollerWeb newsletter: