FIESTA OF ST PETER IN THE PORT OF SOLLER
A three day fiesta takes place in the Port of Soller at the end of June each year to celebrate the Patron Saint of Fishermen – San Pedro or San Pere (in Mallorquin).
---
Saint Peter known as Simon Peter, according to the Bible was one of the Twelve Apostles leaders of the early Christian Church. The Catholic Church considers him to be the first Pope, ordained by Jesus. The ancient Christian churches all venerate Peter as a major saint and associate him with founding the Church of Antioch and later the church in Rome.
The New Testament indicates that Peter was the son of John and was from the village of Bethsaida in the province of Galilee. His brother Andrew was also an apostle. According to New Testament accounts, Peter was one of twelve apostles chosen by Jesus from his first disciples. Peter was originally a fisherman.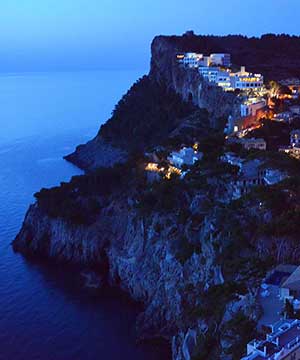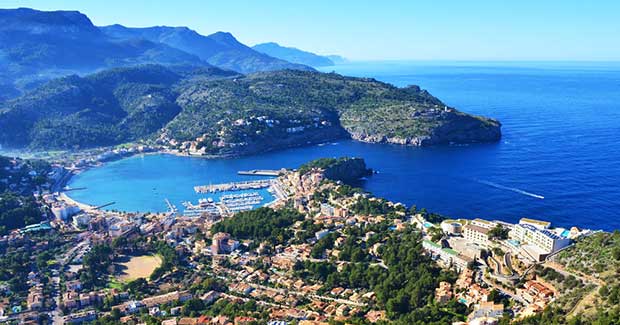 St Peter's saints day which particularly celebrate his life as a fisherman is on June 28th.
In the Port of Soller many events take place over three days to celebrate St Peter in this fishing community. A full programme is published annually which give events for adults and children. This fiesta usually includes three full nights of music which go through until the small hours for the days of the fiesta.
This fiesta is appreciated by the lovers of loud, live music…
---
Sign up for the SollerWeb newsletter: